Whether you are new to London, are just visiting or have lived there a while. Knowing about all the best places to go and things to see can be almost impossible without a lifetime to find them for yourself or knowing someone who already has a great knowledge of the city. However, there are some resources available that can allow you to bypass this and find the best places for yourself in no time at all. By using the following websites and mobile apps, you'll be showing all your friends the best things to see and do in the capital.
London Official Guide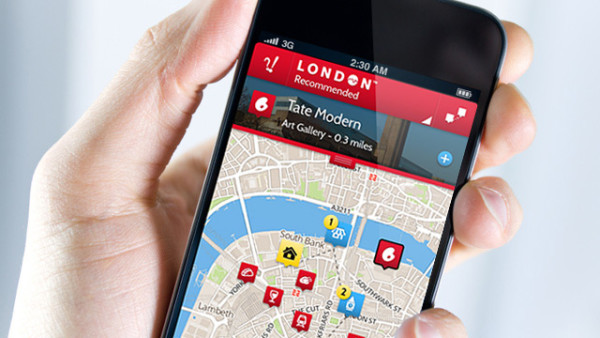 This app available for iPhone gives access to maps and guides which can be viewed offline. This free app has some great guides and shows the top things to do in London which can be searched by category or location. Another great feature is the ability to plan out your day in the capital. With a personalised itinerary which will include step by step directions on how to get to each attraction. Bars, cafes and restaurants can be found with detailed reviews of each and local amenities such as police stations and pharmacies can be quickly found. Roaming charges can be avoided due to the fact that all these services are available offline. Update your itinerary before leaving a WiFi hot spot (which can also be found within the guide), then you're all set for the day. The app will even recommend places to visit depending on the current weather or time of day. All in all, if you're planning a day out in London don't leave home without this app.
Recce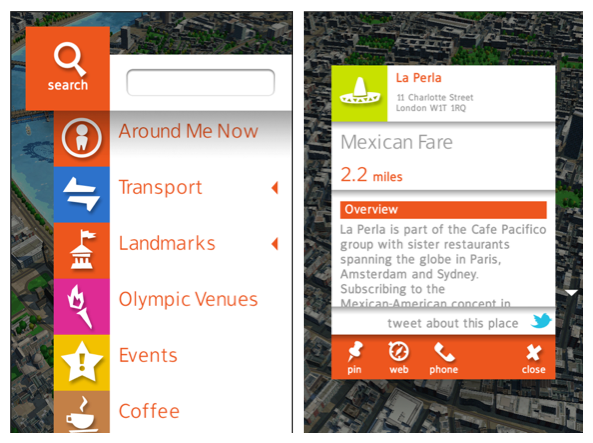 Recce gives you an interactive 3D map shows what's in and around your current location giving you a detailed overview of the area. The map is the main feature of the app giving you a 3D view of your surroundings and a compass so you never get lost again. The 3D view shows a cartoon overview of the city which can easily be navigated and zoomed to view points of interest. Its powerful search function allows you to find anything you want nearby such as restaurants, places of interest and transport links. The app is integrated with Transport for London's real time information so you can find up to the minute details of tube, bus and bike hire close by. You are able to access social media from within the app to find reviews and news on the go. Not just for London, Recce is available for a host of major cities in the UK and USA. The app is available for iOS and android and more features and cities are being added all the time.
Hailo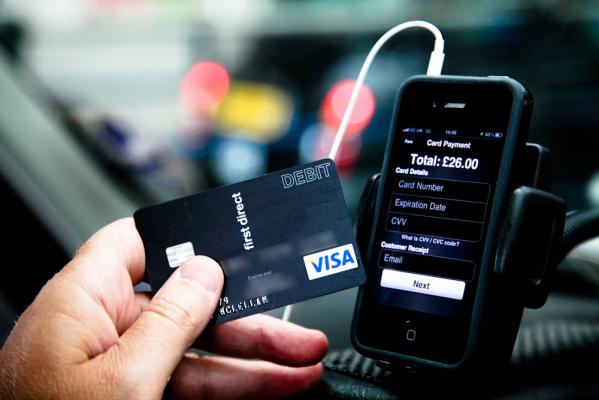 Hailo is the worlds highest rated taxi app. This great app will never leave you stuck without a lift home. If you are looking for a black cab or executive car to pick you up, all you need to do is to input your pick up and drop off locations and Hailo will do the rest. Using the app you can track your car and can even pay for the service within the app so you never need to worry about having the cash to pay the driver again. The app includes a fare quote with which you can get an estimate for the trip and all trip histories and receipts are stored so you can access them whenever you need to. Not just serving London, Hailo serves major cities across the globe including New York, Boston, Montreal and Toronto so wherever you are, you can always find a cab.
Just Park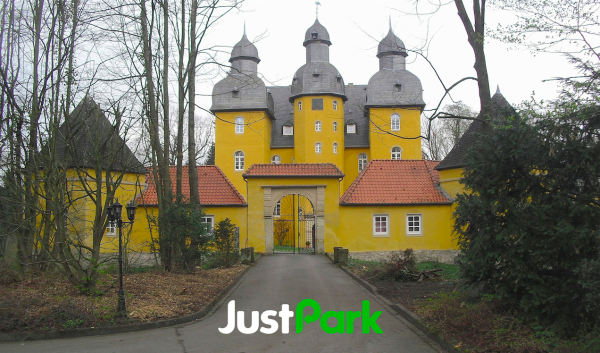 If you've travelled to London before then you know that parking can be a nightmare. Even if you manage to find a space close to your destination, you are probably going to pay a fortune to stay for even a few hours. With Just Park you never have to worry again. Simply search the Just Park site for your ideal parking space and you can reserve a spot and even save up to 60% on traditional on street parking. If you are heading into London for a show, or just a day trip. Knowing that you already have a reserved parking space before you arrive takes all the stress away, leaving you able to enjoy your stay in the capital.
CapitalAlist.com

Capital A List  is the one stop shop for all your exclusive party and clubbing needs. Offering not only a guest list service for the hottest clubs in town and a second to none table booking service.  If you're looking for a more exclusive and personally crafted night out, then you can't go wrong with the table booking service. Whether you are looking for the perfect night out for you and your friends, or showing your clients the best the capital has to offer.
This post is written by Jane Freeman who is a freelance content marketer in the travel industry.